Articles
/
Rubric:
Statistics
BRICS Maintain Interest
June-July 2014 | Statistics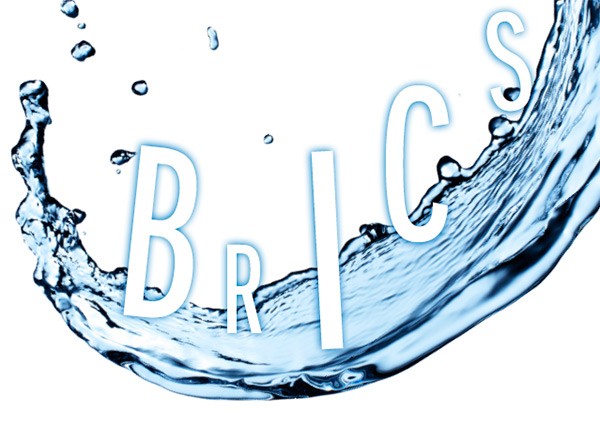 By the end of 2013, the BRICS countries received more than 20% of total FDI globally; twice as much as in pre-crisis years. This group of countries has thus shown that they are still of interest to investors and are cooperating to develop investment activity. $322 billion was invested in these five countries, which is 21% higher than a year earlier. In terms of total FDI, South Africa stands much lower than the others, even though there was a 126% increase. Though FDI in Brazil is high, it fell 4% last year.
The BRICS countries weren't the only ones investors were interested in last year. FDI flows grew in almost every group and union of countries, with the exception of Mercosur. Argentina, Brazil, and Paraguay, which are all part of the Common Market in South America, lost 13%, 4%, and 32% respectively, and this was reflected in Mercosur's overall  2.3% drop in FDI. The union only made up 6% of all FDI worldwide in 2013 and is three times higher than it was pre-crisis.
The NAFTA countries had solid FDI growth of 15% (to $260 billion). There are only three countries in the North American Free Trade Agreement: Canada, Mexico, and the U.S. From 2008-2012, the U.S. share of total incoming FDI was 73%, but in 2013 it dropped to 61%. Globally, NAFTA accounts for 18% of all FDI.
The volume of FDI in the G20 and APEC countries is almost identical. According to figures from last year, 19 of the G20 countries (excluding the EU) received $789 billion in FDI (11% higher than a year earlier), and the 21 APEC countries attracted $757 billion (8% higher than in 2013 ), meaning the G20 made up 54% of all FDI worldwide and APEC was 52%. The G20 is still below the pre-crisis peak of 59%, while APEC has seen a considerable increase, from 37% to 52%. Such redistribution of investment flows once again demonstrates the shift of financial centers away from developed countries toward those that are rapidly developing.
UNCTAD forecasts moderate growth in global FDI, but only in the event that current problems are resolved and the economic situation becomes more stable. If this doesn't happen, multinationals are likely to once again cut back in their investment strategies.
Text: Oxana Chaika