WORLD ECONOMIC JOURNAL – JOURNAL ISSUE – 32
November
The Main Topics of the November Issue of the World Economic Journal:
Dialogues: The Main Point
Robert Walker: 'Humanity is already exceeding the Earth's renewable capacity
President of the Population Institute in Washington, D.C., told WEJ in an interview about the repercussions of uncontrolled population growth.
Cover Story
Overpopulation: Myths and Reality
Over the past 54 years, the Earth's population has more than doubled, and according to a recent UN report, the next 12 years promise a new wave of growth.
Investments and Macroeconomics
International Relations
Why Does China Need Russia?
It is obvious that China's territorial and infrastructural needs will continue to grow. In this light, China's cooperation with its neighbors is a key issue. WEJ tried to answer the question of what goals China is trying to achieve in cooperating with Russia.
Analysis
China Continues Its Offensive
More than 30% of global foreign direct investments are going to Asia, but the regional picture is very heterogeneous. China continues to be the clear leader.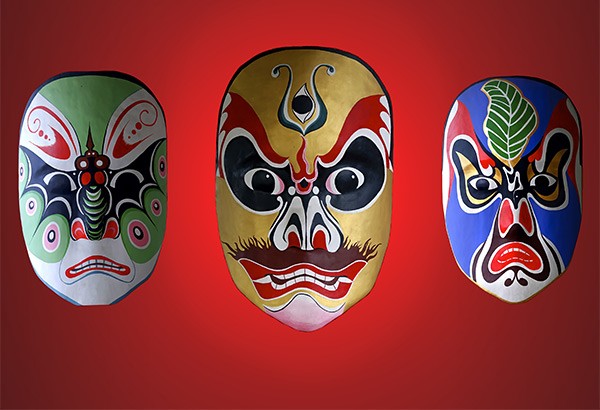 Trends
An Environmentally Conscious China
China is responsible for most of the pollution on a global scale, but they are readily starting to develop its environmental legislation. But skeptics agree that the pace of China's "consciousness" is too slow.
The Rating Company
New Global Business Leaders
BCG ranked 100 countries with emerging markets that have the chance to determine the shape of the global economy in the coming decades.
Society
Spain Is Aging Too Quickly
An aging population and rise in unemployment have brought to light a new negative trend: Social contributions from the working population are no longer enough to pay benefits to pensioners – at least not in the amounts they have grown accustomed to.
Dangers
Polish Plumbers Replaced by Romanians
In January 2014, European Union members will be required to open their labor markets for citizens of Bulgaria and Romania, which joined the EU in 2007. The potential migrants are already being perceived as a threat to the countries of Western Europe.
Banking and Finance – Money
Will the Euro fall by 10%?
There is a growing clamor in the Eurozone from those who believe that the euro is overvalued and that this is blocking the competitiveness of European products on world markets.
Industry and Resources
Manufacture
Czech Steel Is Afloat Once Again
Employees at the Pilsen Steel Mill are back to work, having stopped production in the middle of June.
Consumer Market
Car Industry
Revival of the American Automobile Dream
The lengthy U.S. economic recovery is accompanied by growth in economic indicators across the board, including in sales of motor vehicles, which have reached record levels.
Infrastructure and Transportation
Transit
Orient Express Passes Under the Bosphorus
Timed to coincide with Republic Day on October 29, Turkey launched a massive transportation project: the opening of a railway tunnel underneath the Bosphorus Strait that has taken almost 10 years to construct.