Warming trend in Asia set to cause more disruption: UN weather agency
© IRRI/Isagani Serrano Rice paddies in South and Southeast Asia suffer the effects of climate change.
Melting ice and glaciers and rising sea levels threaten more socio-economic disruption in future, according to the agency's latest State of the Climate report for the region.  
The mean temperature over Asia for 2022 was the second or third warmest on record and was about 0.72 degrees Celsius (°C) above the 1991–2020 average, which was itself roughly 1.68°C above the WMO 1961–1990 reference period for climate change.  
Drought, disasters and death
Asia is also the world's most disaster-prone region, according to the agency's new report.  
In 2022, there were more than 80 disasters on the continent, mainly floods and storms, which killed upwards of 5,000 people and affected 50 million more. Overall economic damage exceeded $36 billion.
WMO Secretary-General Petteri Taalas noted that last year, many areas in Asia experienced drier-than-normal conditions and drought.
He highlighted the case of China, where prolonged drought conditions affected water availability and the power supply.  The estimated economic losses were over $7.6 billion.
"Most glaciers in the High Mountain Asia region suffered from intense mass loss as a result of exceptionally warm and dry conditions in 2022," said Mr. Taalas. "This will have major implications for future food and water security and ecosystems," he added.
Devastating losses in Pakistan
Last year also saw severe flooding in Pakistan.  The country received 60 per cent of its normal monsoon rain within just three weeks of the start of the monsoon season.  
More than 33 million people were affected, or roughly 14 per cent of the population, and more than $15 billion in losses were recorded.  
Asia also shows an overall surface ocean warming trend beginning in 1982. In the northwestern Arabian Sea, the Philippine Sea and the seas east of Japan, the warming rates exceed 0.5°C per decade, roughly three times faster than the global average surface ocean warming rate.  
Focus on agriculture
The report was released during a meeting of the UN Economic and Social Commission for Asia and the Pacific's (ESCAP) Committee on Disaster Risk Reduction. It is accompanied by an interactive story map, with a special focus on agriculture and food security.  
WMO said the expected increase in the frequency and severity of extreme events over much of Asia will impact agriculture, which is central to all climate adaptation planning.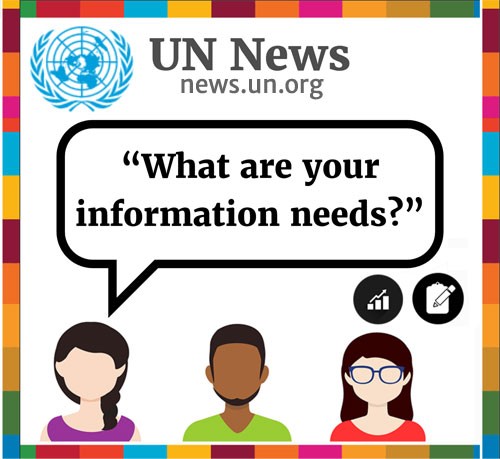 2023 UN News User Survey
Thank you in advance for agreeing to participate in our survey so we can improve and tailor our products to your needs. The survey will take no more than 4 minutes to complete.
We want to hear from you. Click here to take our survey!