UN agencies head up new $115 million push for cleaner, healthier oceans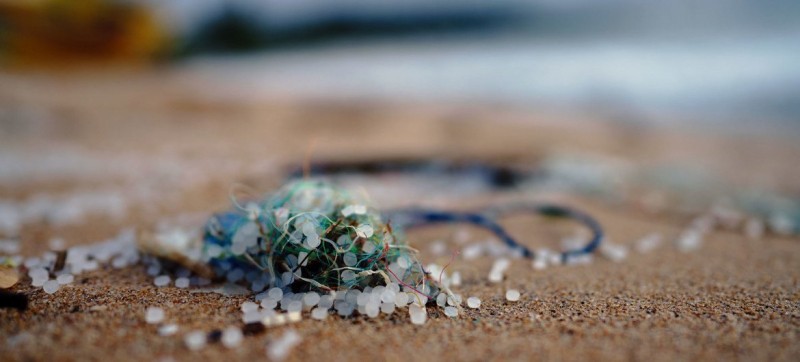 Unsplash/Sören Funk Micro plastics pollute a beach in Sri Lanka.
FAO will co-lead the Clean and Healthy Oceans initiative together with the Asian Development Bank (ADB), the European Bank for Reconstruction and Development (EBRD) and the Development Bank of Latin America (CAF), in a strategic partnership with the Intergovernmental Oceanographic Commission of the UN educational, science and cultural agency UNESCO.
"Together, we can turn the tide on pollution for better production, better nutrition, a better environment, and a better life," said FAO Director-General, QU Dongyu.
The source-to-sea initiative will direct up to $115 million in grants to clean up coastal areas and was signed off at the 64th Council Meeting of the Global Environment Facility (GEF).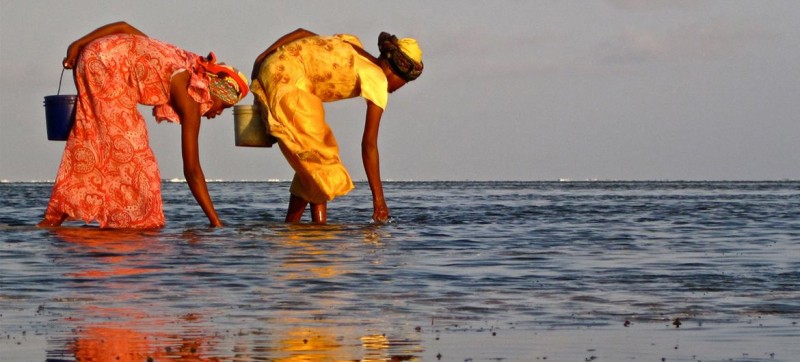 © Des Bowden Coastal activities such as seaweed harvesting in Zanzibar, Tanzania, can be heavily impacted by pollution.
Solutions for 'dead zones'
Oceans have lost nearly two per cent of their oxygen since the 1950s, resulting in "dead zones," which don't have enough oxygen to sustain living tissue. Pollution from land-based sources, including the overuse of fertilizer, organic waste from livestock, and untreated wastewater, typically drive hypoxia worldwide. 
Tweet URL
"Oceans face serious sustainability problems, mostly caused, and accelerated by climate change, such as increasingly acidic and warmer waters, rising sea levels and overexploitation of marine stocks", said Executive President of CAF, Sergio Díaz-Granados.
"This financing reaffirms the multilateral commitment to lead the fight against climate change and promote the development of the blue economy," 
Through long-term hypoxia, coral reefs may experience mass mortality, while valuable coastal fish species migrate to higher oxygen areas, and marine reproduction rates plummet. 
Protecting human and ocean health 
The Clean and Healthy Oceans strategy aims to curb land-based pollution of our oceans through policy and regulatory innovation, infrastructure investments, and nature-based solutions.
The programme will also map land-based sources of ocean pollution to better understand hypoxia effects and apply ocean science to develop solutions that improve both human and ocean health.
"This partnership leverages the strengths and expertise of each organization, ensuring a comprehensive approach to safeguarding marine ecosystems. Working together, in the spirit of the UN Decade of Ocean Science for Sustainable Development, we will make a step towards the ocean we need for the future we want," added IOC-UNESCO Executive Secretary, Vladimir Ryabinin.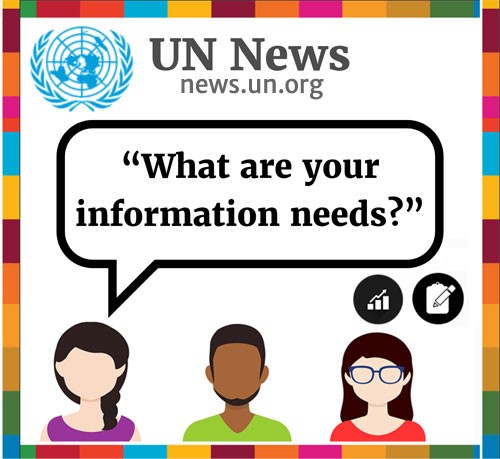 2023 UN News User Survey
Thank you in advance for agreeing to participate in our survey so we can improve and tailor our products to your needs. The survey will take no more than 4 minutes to complete.
We want to hear from you. Click here to take our survey!