Transforming food systems, key to get SDGs back on track: Mohammed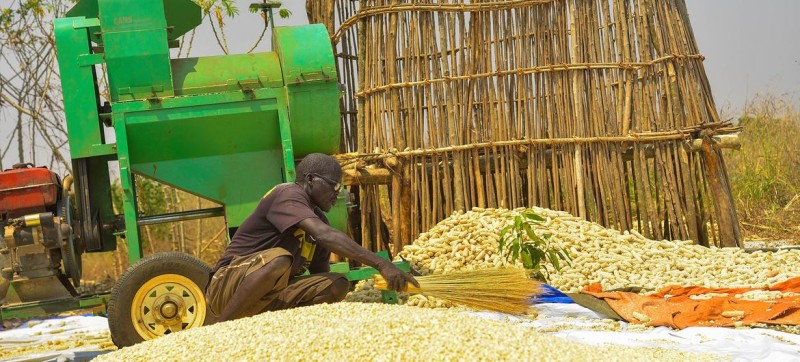 © WFP/Michael Tewelde A small holder farmer processes maize in Ethiopia's Gambella Region.
According to development indicators, almost half of the SDG targets are moderately or severely off track, and 37 per cent are showing no change.
"Transforming our food systems is one key to getting the world back on track and reversing these worrying trends," Amina J. Mohammed said at the closing of the UN Food Systems Summit +2 Stocktaking Moment, in Rome.
Investments lacking
However, adequate funding remains a major obstacle for countries to improve their food systems and ensure everyone can access nutritious diets.
Ms. Mohammed announced the launch of a new initiative to support needed to address the lack of resources and "turn the situation around."
The Joint SDG Fund's Window on Food Systems, she added, will bring to life an investment strategy in food systems and "catalyse the rapid and system-wide action needed for food system transformation under the UN Food Systems Hub."
Food solutions from space
Earlier today, the Deputy Secretary-General spoke at an event on the use of space technology for transforming agrifood systems, saying that the profound changes underway in outer space, especially our growing access and use of low-earth orbit, can become game-changers for the 2030 Agenda.  
"If we can effectively harness its potential, space technology could become among the most significant new technologies for agricultural and agri-food systems and ultimately lead to more sustainable, resilient, and efficient agri-food systems," she said.
Space technologies are already increasing the productivity and efficiency of farms – and if fully utilized, they can help farmers increase yields by more than 10 per cent, according to estimates.
Space solutions can also cut down costs by up to 20 per cent, including fertilizers, fuel and pesticides – protecting land from degradation, improving soil quality and contributing to climate action through a more sustainable use of Earth's natural resources.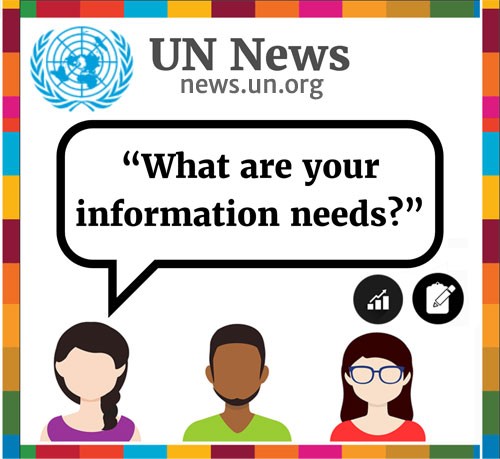 2023 UN News User Survey
Thank you in advance for agreeing to participate in our survey so we can improve and tailor our products to your needs. The survey will take no more than 4 minutes to complete.
We want to hear from you. Click here to take our survey!