Libya: Rights experts denounce discriminatory travel policy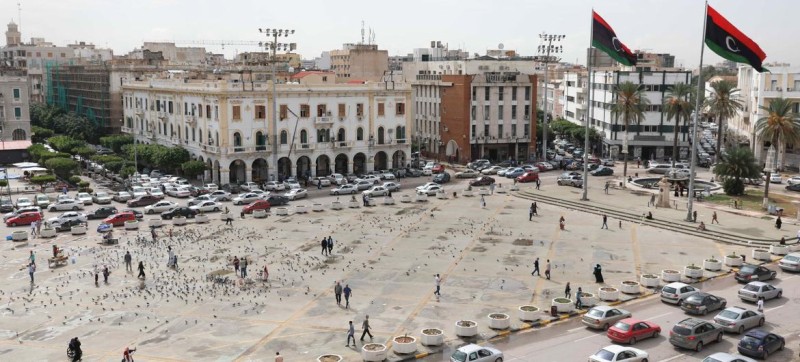 © UN Photo/Abel Kavangh A central plaza in Tripoli, the capital of Libya.
Under the policy, all women and girls are mandated to fill out a detailed form providing personal information, reasons and previous history of traveling without a male guardian. Those who refuse to complete or submit the form are denied exit. 
Tweet URL
"Not only is this policy discriminatory, but it also restricts the freedom of movement of women and girls, including students who leave the country to study abroad," the experts said in a statement.
Defenders got intimidation
The experts voiced their deep concern about the negative impact of the discriminatory procedure on the fundamental rights and freedoms of women and girls "in contradiction with Libya's international and national obligations on non-discrimination, equality and the right to privacy."
They were also concerned about reported attempts by the Libyan Internal Security Agency (ISA) to intimidate human rights defenders, including women, who have spoken out against these policies.
The experts urged the authorities to withdraw this discriminatory requirement, and to prevent all intimidation, harassment and attacks against women and human rights defenders who have protested against the policy.
"The restriction marks a further erosion of the rights of women and girls in Libya and sends the wrong signal," they said. "Women's equality and dignity must be ensured."
The experts who issued the statement were appointed by the UN Human Rights Council in Geneva.
They are not UN staff and are not paid for their work.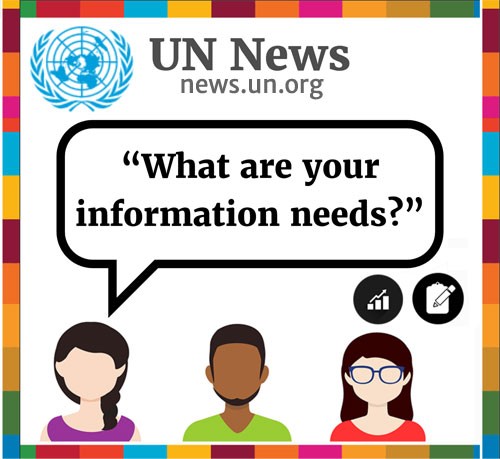 2023 UN News User Survey
Thank you in advance for agreeing to participate in our survey so we can improve and tailor our products to your needs. The survey will take no more than 4 minutes to complete.
We want to hear from you. Click here to take our survey!