LDC5: UN conference calls for more inclusive and fair digital transformation in world's least developed countries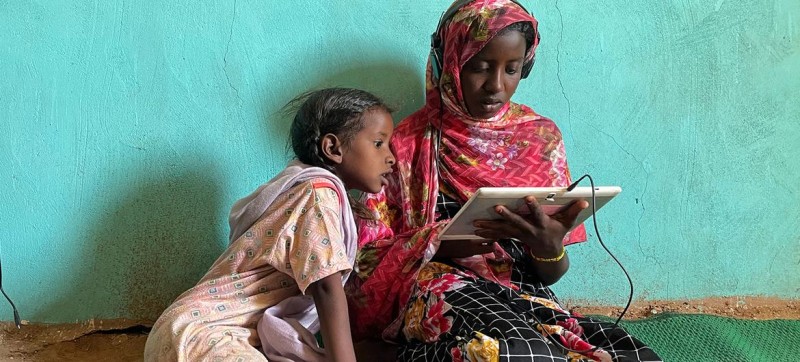 © UNICEF/Florine Bos Girls use a solar-powered tablet at an e-learning centre in Jabalain, Sudan.
On Monday at the Fifth UN Conference on the Least Developed Countries (LDC5), a series of roundtable discussions saw global leaders, ci confront two of the most fundamental hurdles facing LDCs: how to make better use of science, technology and innovation (STI), and how to promote structural transformations that can help overcome the real impediments faced by those on the margins of society. 
STI plays a critical role in LDCs' efforts to drive poverty eradication, transition to sustainable development and become globally competitive. However, these vulnerable countries are often unable to reap the full economic and social benefits of technological development due to structural constraints, as there are significant disparities between LDCs and other countries. 
The reality for millions of people living in LDCs – and the impact of built in inequalities – is stark: The internet is of no benefit if you can't get online; and it doesn't matter if you can get online if you don't know how to use a browser. 
The key, according to many speakers today, is finding ways to not just connect those left behind but to sustainably address the divide and foster conditions for more inclusive digital access.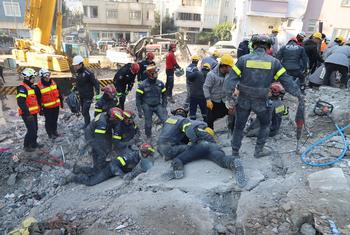 Türkiye-Syria Earthquake
DONATE!
Emergency and search-and-rescue teams have deployed to assess and prioritize urgent needs and to provide life-saving assistance following the devastating earthquake near the Türkiye-Syria border.