Health risks on the rise as heatwave intensifies across Europe: WMO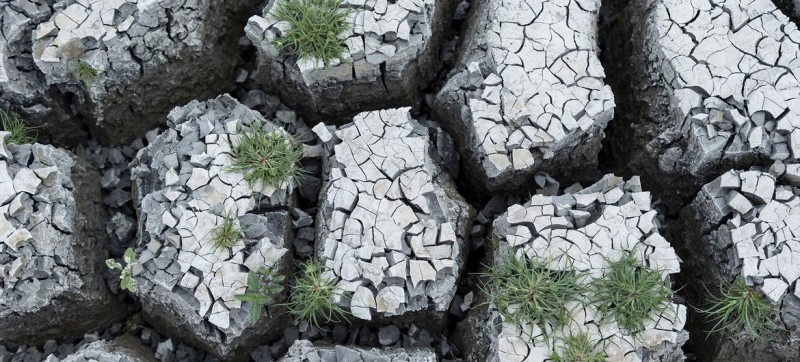 © WFP/Alauna Dunphy Droughts and heatwaves have dried a river in Kenya.
In an alert, the agency emphasized that heatwaves are amongst the deadliest natural hazards and WMO Senior Heat Advisor, John Nairn, told reporters that extreme temperatures are poised to grow in frequency, duration and intensity.
"Repeated high night-time temperatures are particularly dangerous for human health because the body is unable to recover from sustained heat", he said. "This leads to increased cases of heart attacks and death."
Deadly impact
According to a recent report by the UN agency, 60,000 additional people died due to extreme heat in Europe last summer – despite the continent's strong early warning and health action plans. 
WMO said that it was urgent to adapt infrastructure to withstand prolonged high temperatures and to raise vulnerable people's awareness of the risks.
The agency warned of the increased risk of death through heatwaves in Asia, North Africa and the United States too.
"Heat is a rapidly growing health risk due to increased or rapid urbanization, the increasing extreme temperatures and an ageing population", said Mr. Nairn.
According to WMO, this year's extensive and intense heatwaves are alarming – but not unexpected – as they are in line with forecasts. 
Tweet URL
Climate change extremes
Scorching conditions "are not your normal weather systems of the past" and are with us "as a consequence of climate change", Mr. Nairn insisted. "You are losing the North Pole ice and that is reinforcing that mechanism and it will continue for some time."
The WMO expert added that "the recently declared El Niño is only expected to amplify the occurrence and intensity of extreme heat events. "And they will have quite serious impacts on human health and livelihoods."
Replying to a journalist's question on how the current heatwave had developed, Mr. Nairn pointed to "parked weather systems that accumulate a lot of sunshine and heat in one location that moves extremely slowly…You have to reverse it. You have to do climate repair to change it. So, it is global warming and is going to continue for some time." 
'Invisible emergency'
Describing the heatwave as an "invisible emergency", Panu Saaristo, Emergency Health Unit Team leader from the international Federation of the Red Cross and Red Crescent Societies (IFRC), said that it was crucial to look out for people who were vulnerable because of poor health, but also factor in socio-economic conditions and living arrangements, "which can also induce risks".
Low-income neighbourhoods in European cities currently bear the brunt, he added, noting that heatwaves "also impact other areas of society through reduced economic output, strained health systems and even power outages".
WMO stressed that worldwide, more intense and extreme heat is unavoidable and that it is imperative to prepare and adapt as many cities, homes and workplaces are not built to withstand prolonged high temperatures.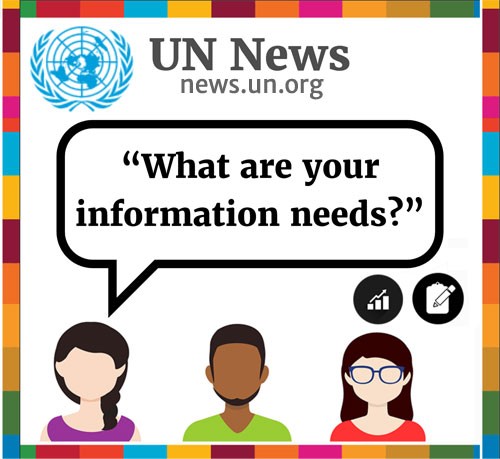 2023 UN News User Survey
Thank you in advance for agreeing to participate in our survey so we can improve and tailor our products to your needs. The survey will take no more than 4 minutes to complete.
We want to hear from you. Click here to take our survey!