Special Consultative Status with ECOSOC UN is granted to World Organization of Creditors
August 2014
|
Global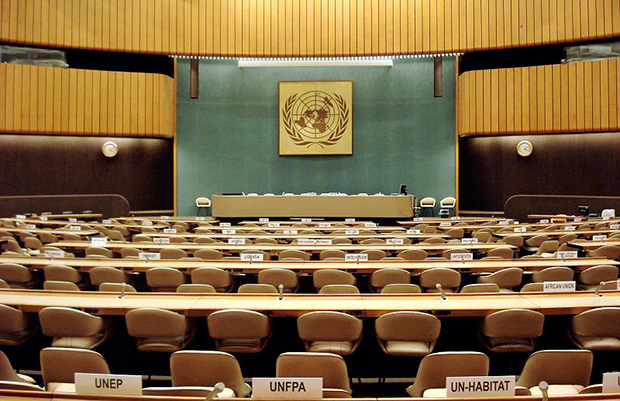 Economic and Social Council at its Coordination and management meeting in New-York, USA adopted the recommendation of the Committee on Non-Governmental Organizations (NGOs) to grant special consultative status with ECOSOC UN to Non-Commercial Partnership on Joining of Creditors "World Organization of Creditors". In this regard, the Non-Governmental Organizations Branch/OESC/DESA sent heartfelt congratulations.
Special consultative status with ECOSOC UN enables NGO WOC actively engage with ECOSOC and its subsidiary bodies, as well as with the United Nations Secretariat, programs, funds, and agencies in a number of ways.
Arrangements for consultations with NGOs are regulated by ECOSOC resolution 1996/31 from 25, July 1996.
Reference:
ECOSOC UN – one of the main organs of the UN, coordinating cooperation in the economic and social spheres of the UN and its specialized agencies.
World Organization of Creditors (WOC), an International Non-governmental Organization, holds consultative status with the ECOSOS of the United Nations. Founded in 2009 according to the principles and ideas proclaimed by the United Nations, WOC leads its activities on the territories of developing and developed countries, as well as in Russia, CIS countries and the BRICS.
WOC press-service