Distribution of the magazine
World Economic Journal is printed and distributed worldwide with a circulation of 57,000 copies. The geographic distribution of the magazine includes the USA, the European Union and the CIS countries. The magazine is published in two versions the Anglo-Russian one and completely English version.
Distribution in the USA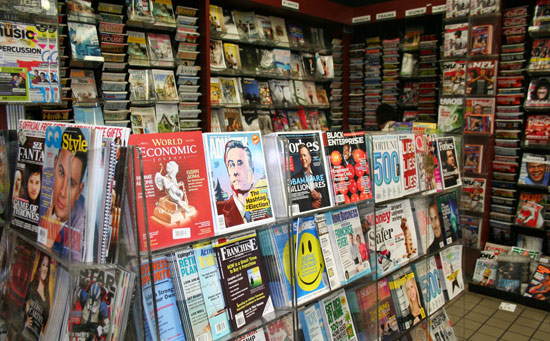 Distribution of World Economic Journal in the United States of America is carried out by Hudson News – the world's largest retail chain retail chain of newsstands mainly located in major transportation hubs, including airports, subways, and train stations in New York, Boston, Chicago, Los Angeles and Las Vegas. Hudson News has more than 600 locations throughout the United States of America.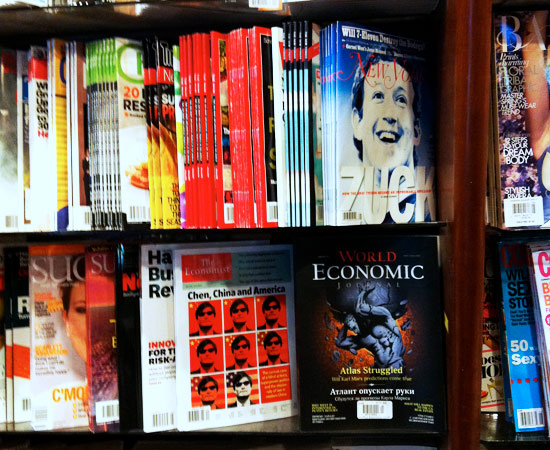 Distribution in Canada

Starting from December 2012, World Economic Journal is also distributed in 34 specialized news stands in the airports of Vancouver, Calgary, Edmonton and Halifax.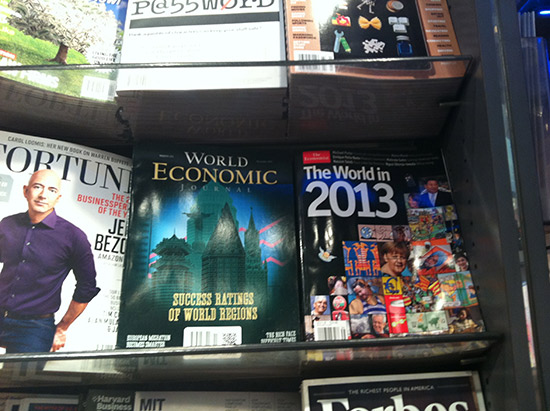 Distribution in Russia

In Russia World Economic Journal is distributed by subscription and also can be purchased in major supermarket chains and airports throughout the country.

You can subscribe with the help of the editorial office, and through such subscription agencies catalogs as "Inter – Pochta", North Western Agency "PRESSINFORM", and "Anzar" in Krasnoyarsk.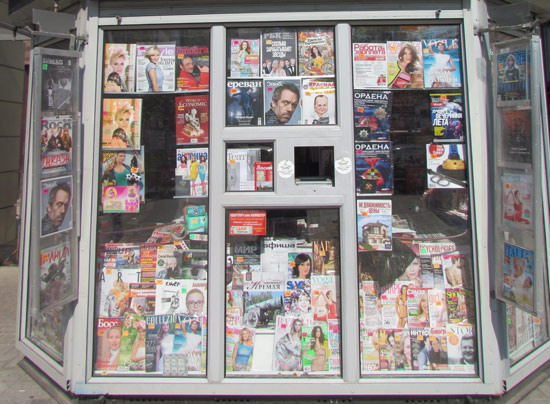 In addition, the magazine is distributed by direct mailing to deputies of the Federal Assembly of the Russian Federation, to the Ministers of the Government of the Russian Federation as well as the heads of the departments of Presidential Administration of the Russian Federation.