World Economic TV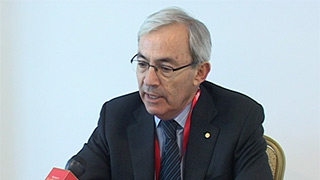 Urgent questions about the fate of Europe, offshore zones, and unemployment were answered in an interview with World Economic Journal by Christopher Pissarides. He is the head of the Department of Economics at the London School of Economics and Political Science.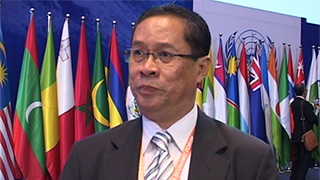 Might Indonesia join the BRICS? A discussion by Rizal Affandi Lukman.
Is it possible that some European countries will leave the European Union? The views of Wu Hongbo.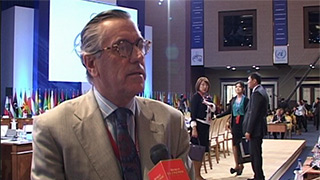 How relevant is the G-GLOBAL as a new format for bringing together global players? A discussion with Nestor Osorio.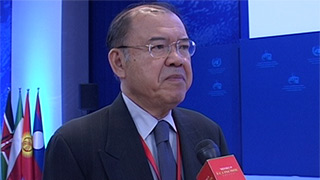 Supachai Panitchpakdi spoke about the UN's role in regulating the economy.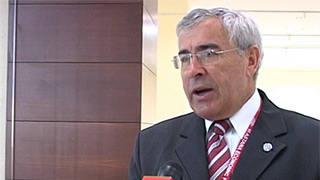 Sven Alkalaj discussed the work of the Economic Commission for Europe in regulating the economy.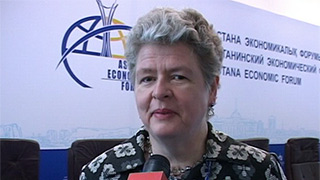 Virginia Cram-Martos talked about the difficulties that are arising in trade, using the example of Kazakhstan.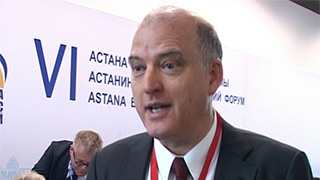 Anders Aero discussed non-tariff measures that are applicable to trade.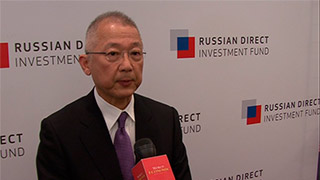 Koji Nakao spoke about investment in the Russian health-care sector.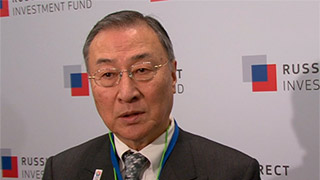 Mitsuo Someya talked about the company's presence in the Russian market.
← Later Earlier →